About J2 Design Studio
Our passion for collaboration was born from the regrets of homeowners and businesses whose projects experienced mistakes or cost overruns because interior planning and design were not considered alongside architecture at the outset. By engaging J2 early in your project, we are able to craft a plan that maximizes client value.
The success of any project is dependent on the strength of the team. The relationship between client, architect, designer and contractors is paramount and creates solutions unique to your individual project and needs. We work with tradespeople who are the finest in their fields and through constant collaboration ensure that designed outcomes are achieved.
Our process is designed to clearly define your needs at the outset based on a variety of considerations, from budget to lifestyle or business function, and ensures ongoing communication, collaboration and oversight throughout the life of the project.
If you have a commercial property to rehabilitate, a summer home to renovate or a piece of land to develop, J2 Collaborative Design can uncover the unique possibilities of your project and ensure that your investment increases in value over time.
Our Principal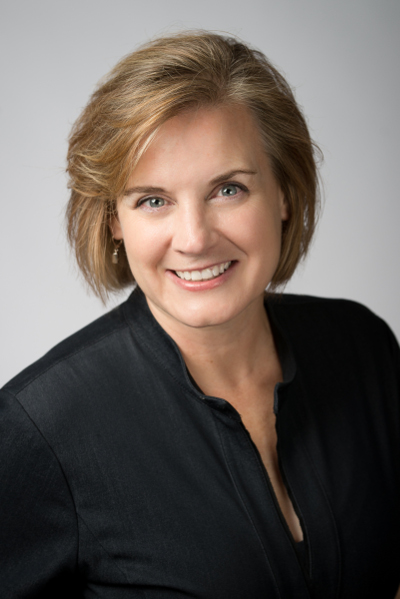 Denise W. Jones, ASID
Partner – Interior Planning + Design
Surrounded by talent and creativity from a very young age with family in interior, landscape, graphic and architectural design, it's no wonder Denise is a natural in her field. As a teen she couldn't help but drag her bedroom furniture around to create a more unique and inviting space and when she met her husband, Patrick, it was as if her world was complete.
Denise is a visionary and an expediter. She has the unique combination of creativity tempered by critical and analytical thought which enables her to identify solutions that please the senses while getting the job done. Denise truly believes in and enjoys the collaborative experience and has found that a strong vision developed in concert with thought leaders in the building industry foster excellent results as well as a kinetic energy. Project teams are fully engaged, committed and excited about achieving the optimum results.
Denise's passion is in the plan and she feels getting the "skeleton correct" is of the utmost importance. Her talents are most effective and beneficial when engaged in the early planning stages of projects and often she is credited with finding that one elusive solution that satisfies all requirements. She is in her element amidst the chaos of construction, conceptualizing and creating with architects, contractors and trades.
Denise is a professional member of the American Society of Interior Designers (ASID) and is licensed by the State of New Jersey. She is an alumni of the New York School of Interior Design (NYSID) where she earned a Bachelors Degree of Fine Arts and met her husband. She is active in the New Jersey Chapter of ASID-NJ formerly as newsletter committee chair and a member of the nominating committee, currently as Communication Director. Her personal time is spent tutoring, counseling, chauffeuring and catering to her three children and like her husband, can be found any given weekend at sports complexes scattered across New Jersey, New York and Pennsylvania.
Early engagement for lasting beauty.
Crafted collaboration maximizing value.
A passion for success.